Scroll
About Us
We are committed to revolutionizing the content IP industry through innovative business creation.
We respect the context of content IPs and design businesses that best fit the market by mixing and matching media.
Business
Our mission is to continue creating businesses that can lead our brand and society forward by encountering values, sensations, and intensities that we have never experienced before.
Creative Agency / Production Division

maxilla

Character Apparel Merchandising Division

MEQRI

VTuber Business Division

VERSEⁿ
VIEW MORE

Never stagnate, but always cross creativity with ideas and continue to create possibilities.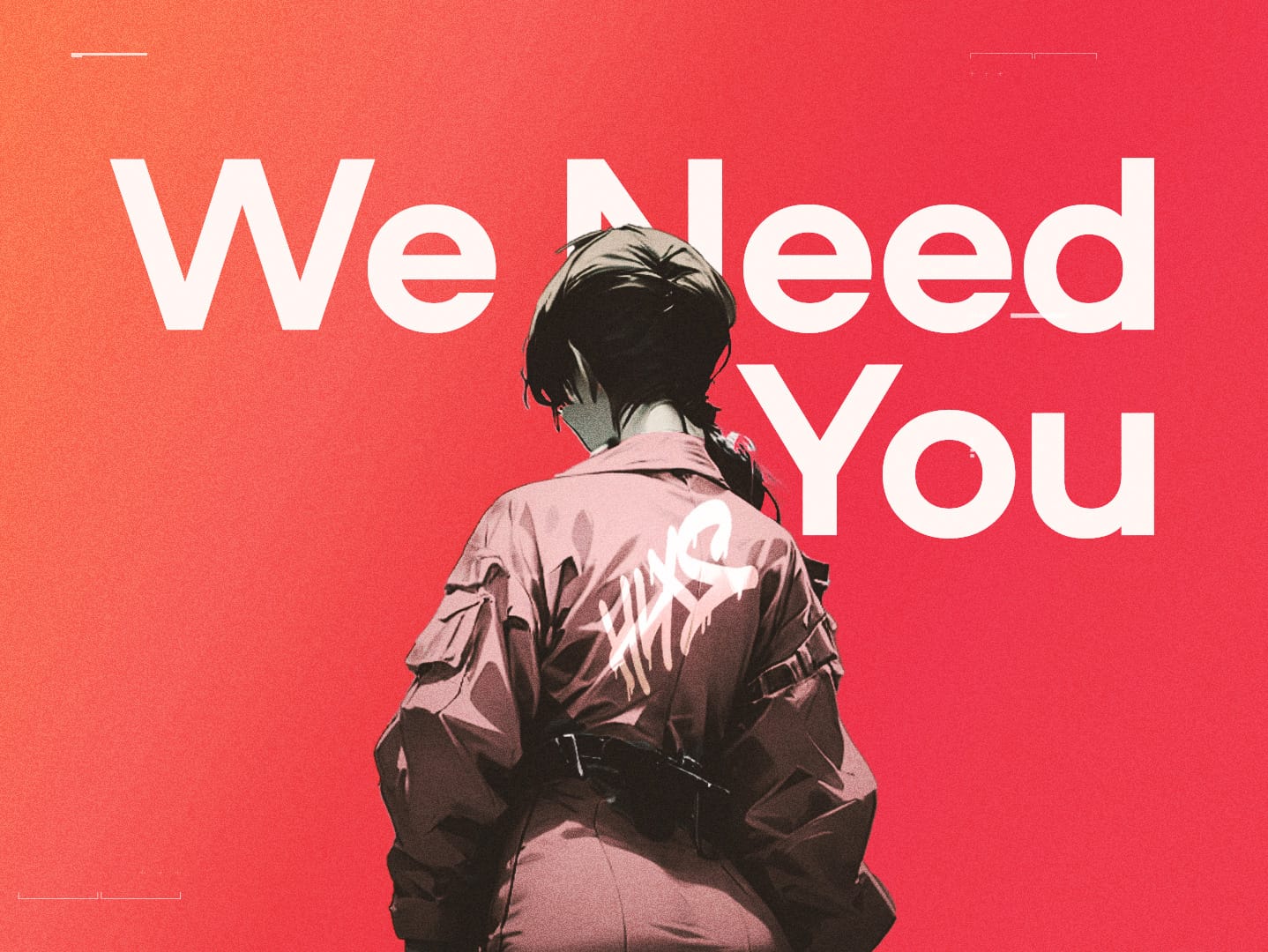 Recruit
In the expansion of our business domains, We are looking for members to join us in our pursuit of the unknown.
JOIN US